PEAK Instruments is a high tech enterprise focus on Analytical Instruments that provides high quality products products and services based in USA. 
We Macon Enviro Technologies are Authorised Distributor of PEAK Instruments to sell and service its products in India.
PEAK Instruments has professional teams for management R&D, production, QC, sales and technical support which makes excellent products, good prices and efficient service for the global customers. It has obtained 46 patents and CE, ISO9001, ISO14001 Certficates.
List of PEAK's range of Products.
1. Spectrophotometer.
2. pH Meter.
3. Conductivity Meter.
4. DO Meter.
5. Ion Meter.
6. Turbidity Meter.
7. Colorimeter.
8. Analytical Balance.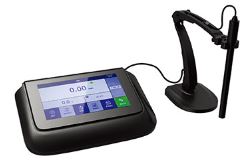 ISE Meter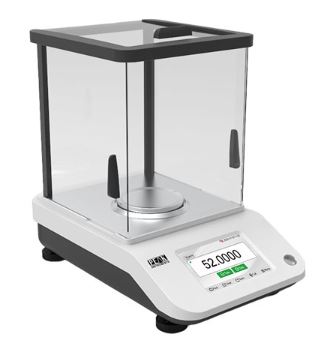 Analytical Balance